Stay in the Know About Signature Place
From neighborhood happenings to the must-have essentials for your new apartment, decorating tips, pet-friendly living advice, delicious recipes to create in your gourmet kitchen, and more, our blog will help you live your best life with us.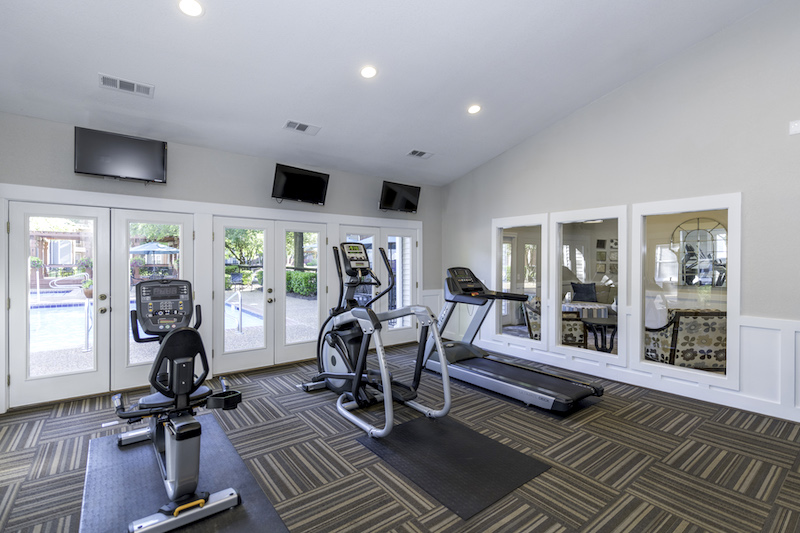 Many fitness trends have shown up over the last decade, and some have stuck around while others lost steam quickly. In the next decade, fitness is taking on a whole new world of accessibility and community, with on-the-go and digital fitness apps and programs emerging...