Stay in the Know About Signature Place
From neighborhood happenings to the must-have essentials for your new apartment, decorating tips, pet-friendly living advice, delicious recipes to create in your gourmet kitchen, and more, our blog will help you live your best life with us.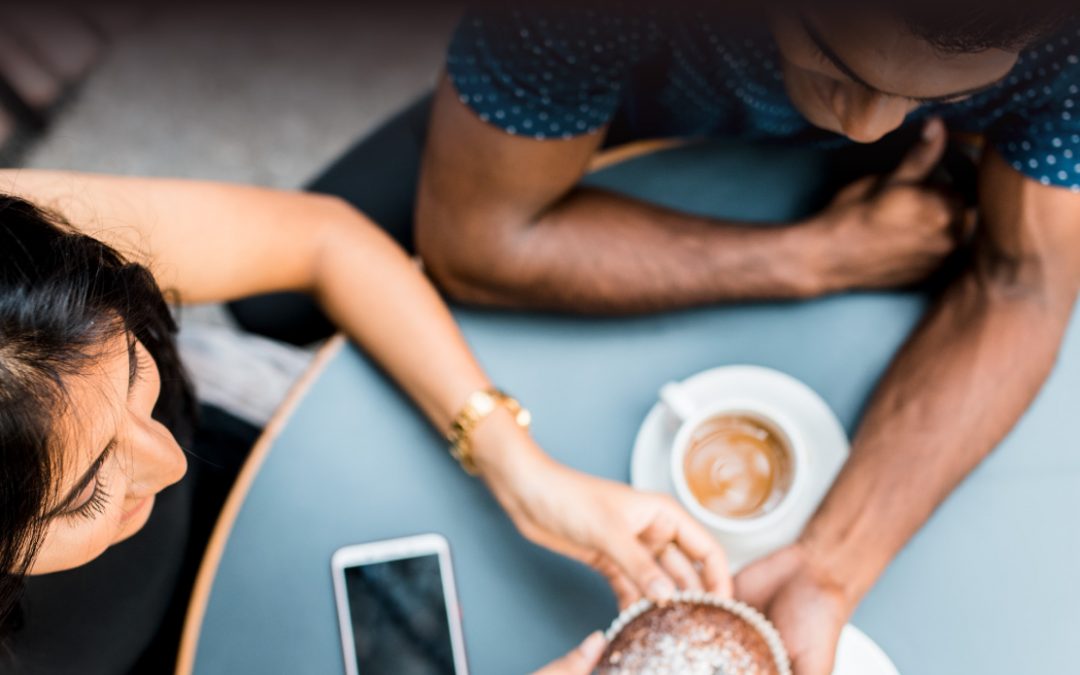 Holiday travel season is upon us, and if you've spent months or even a year away from loved ones due to Covid 19, you may already be trying to plan ways to visit family and friends this November or December. Whether you've remained home and ceased all forms of travel...