Stay in the Know About Signature Place
From neighborhood happenings to the must-have essentials for your new apartment, decorating tips, pet-friendly living advice, delicious recipes to create in your gourmet kitchen, and more, our blog will help you live your best life with us.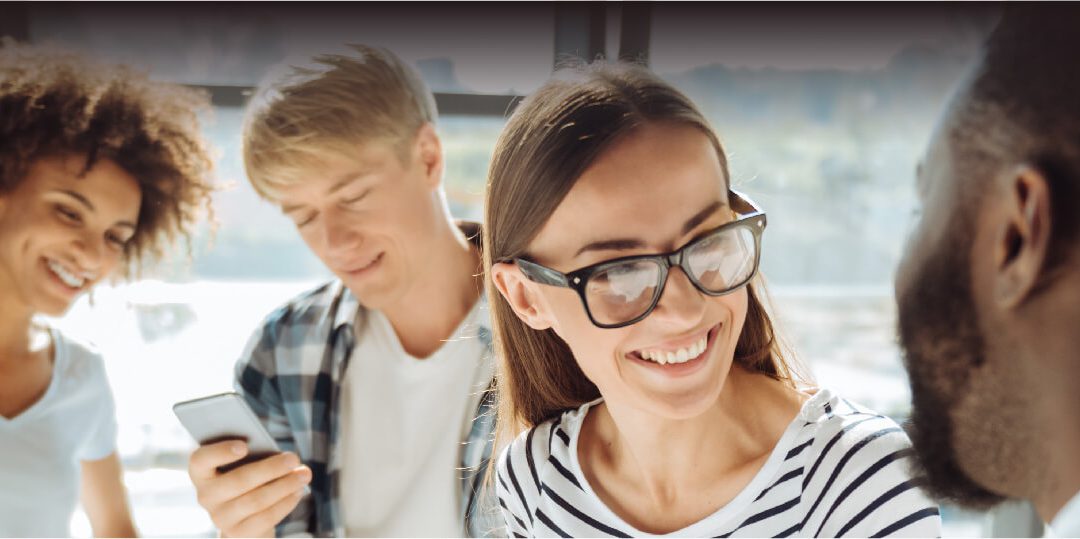 One of the best things about smart home devices is that they don't require cutting into walls or hiring a professional to navigate a complicated installation process. Most smart home devices are renter-friendly, simplifying your life without doing damage to your...