Stay in the Know About Signature Place
From neighborhood happenings to the must-have essentials for your new apartment, decorating tips, pet-friendly living advice, delicious recipes to create in your gourmet kitchen, and more, our blog will help you live your best life with us.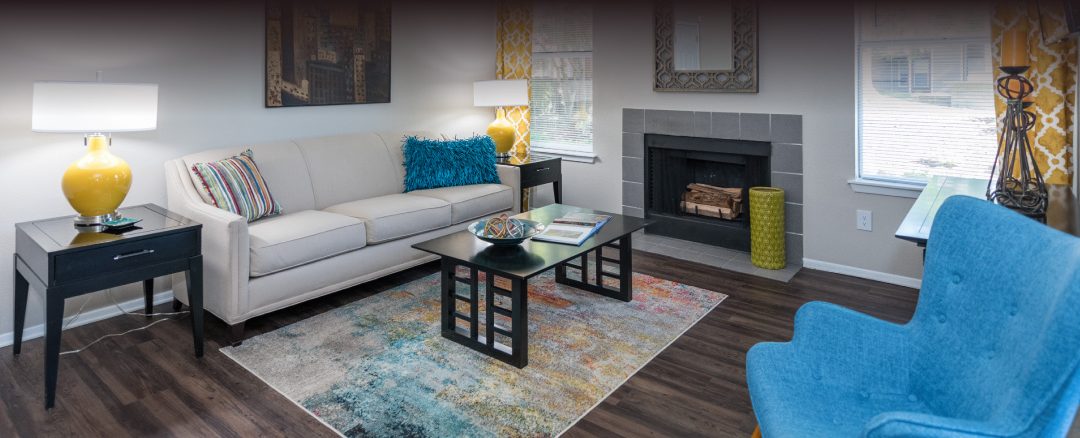 Spring tends to have the reputation for clean ups and clearing out, but the end of the year is just as good a time as any other to declutter and refresh your space for the new year ahead. As the year comes to a close and you prepare for holiday celebrations,...