Stay in the Know About Signature Place
From neighborhood happenings to the must-have essentials for your new apartment, decorating tips, pet-friendly living advice, delicious recipes to create in your gourmet kitchen, and more, our blog will help you live your best life with us.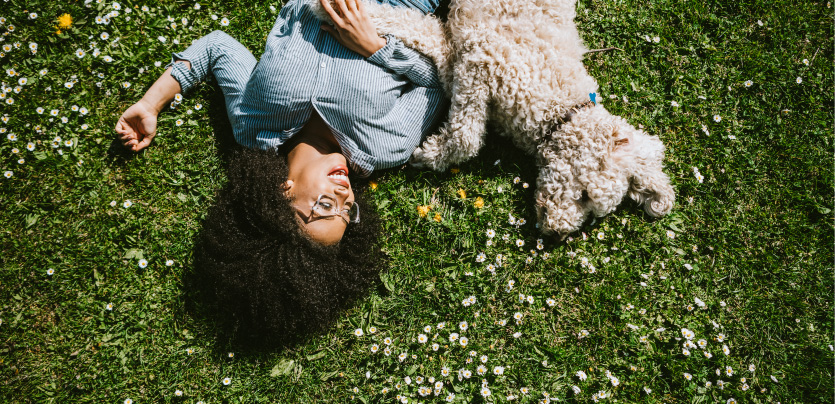 Welcoming a new dog or puppy into your home is a joyous experience, and any dog owner will tell you how rewarding it is to have a furry companion. The bond you and your pup will develop over time is unlike any other, and is scientifically shown to help improve both...